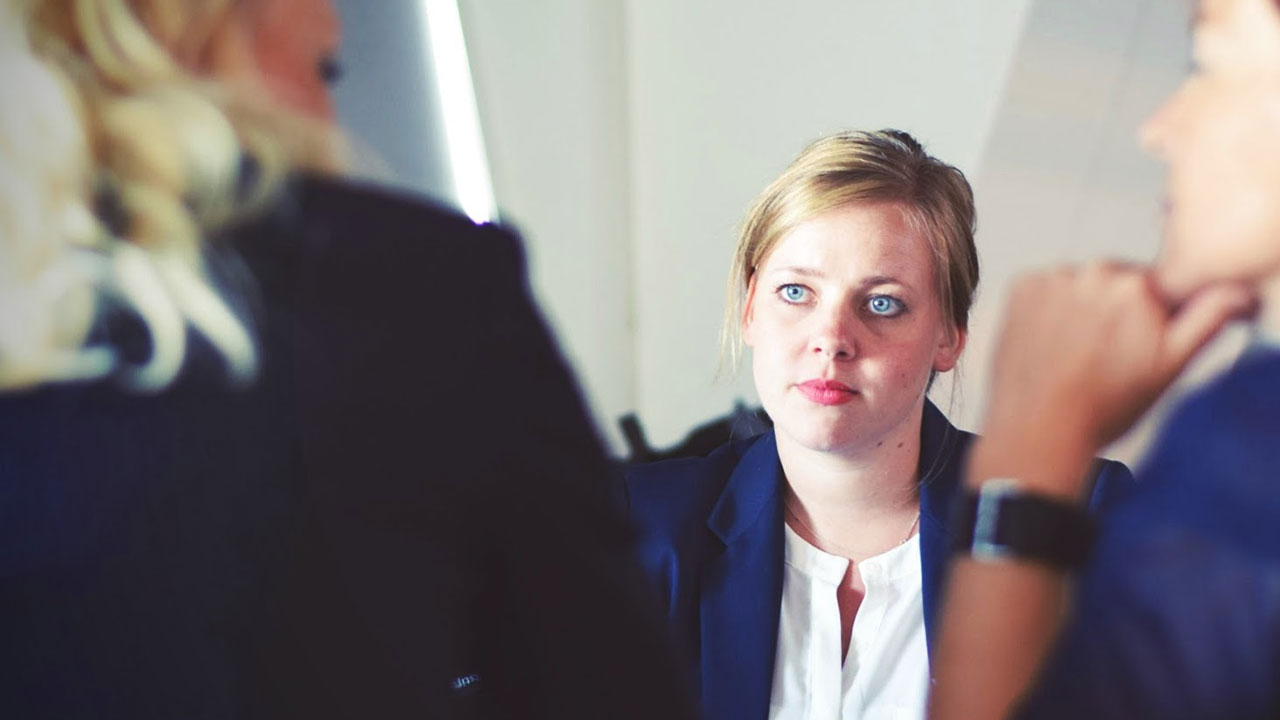 Join a Committee
Your involvement will help us promote mediation as the most-preferred conflict resolution alternative, help us continuously develop and improve programs of value to our membership and the public and connect you to a fascinating group of like-minded peers.
Get Certified
Just one benefit of membership, certification will enhance your professional image to a national audience, and elevate the practice of mediation to the level of other professions that maintain uniform standards of practice and professionalism.
Blog
Read or add to our latest blog posts to stay in-the-know on what is going on in the world of mediation today.
Join Our Mailing List & Stay Connected